20 Years of Experience in Payments.
iPay88 is a payment company that was established in 2000 in Malaysia.
We offer comprehensive payment methods to companies that include e-commerce and retail solutions. In 2015, iPay88 was successfully acquired by NTT Data, a Japanese system integration company known as one of the global innovators.
Supported by 100+ financial institutions
Over 200 professional team members
Presence in 7 countries across Asia
In 2015, NTT DATA, a Japanese system integration company, acquired iPay88. As one of the global innovators, NTT DATA has been striving to establish a framework through which it can provide its diverse services worldwide, and support its customers' needs. As a leading innovator in the field of IT, having a vision of changing the world through the information technology, NTT DATA facilitates its clients to achieve their highest goals.
日本のシステムインテグレーターであるNTT DATAは、2015年にiPay88を買収しました。NTTデータは、グローバルイノベーターとして、世界で様々なITサービスを提供し、お客様のニーズにお応えするために努めています。また、ITにより新しい「しくみ」や「価値」を創造することを使命として、IT分野におけるリーディングカンパニーとして、お客様に最適なソリューションをご提供しています。
Because at
i

Pay88, trust matters.
We are South East Asia's Leading Payment Company

International Security Standards (PCI DSS 1)
Comprehensive range of local payment methods
More than 18 years of experience in payments
Our Awards & Achievements
Awards Timeline
Over the years of hard work and striving for excellence, we have reached some big milestones. Dedication and aspiration are the only key factors to proven success. We are happy to see that our work has been recognized by being nominated and awarded in various awards. We will keep improving ourselves and provide better services in every way to our customers.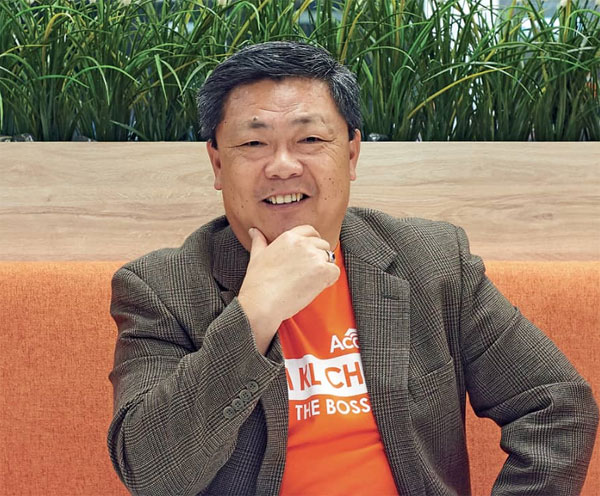 Chan Kok Long
Co-founder & Executive director
Mr Chan has been working very closely with various customers, partners and agencies in shaping the e-commerce and retail landscape locally and regionally. With over 25 years of experience in online businesses, Mr Chan is also actively engaged as both speaker and mentor for most major e-commerce conferences and seminars in the region.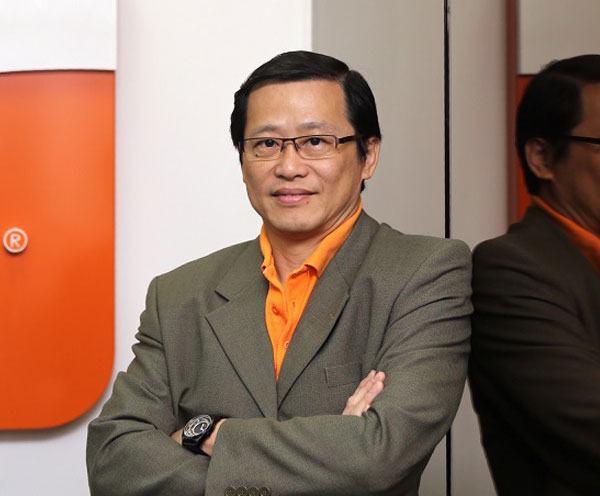 Lim Kok Hing
Co-founder & Executive Director
Mr Lim has been actively involved in risk management and has worked hard in setting up various policies and procedures for online fraud prevention. He maintains and enhances iPay88's operations to meet international payment service standards and strives to provide professional customer service to all its merchants and customers.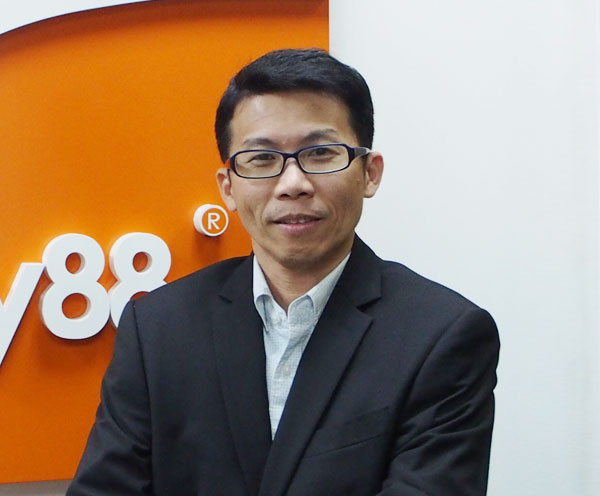 Chong Lee Kean
Co-founder & Business Development Director
Mr Chong has been actively involved in business development and technological enhancement. He works closely with iPay88's key merchants and partners in order to discover and implement new online payment methods and solutions.
No business is too small to begin with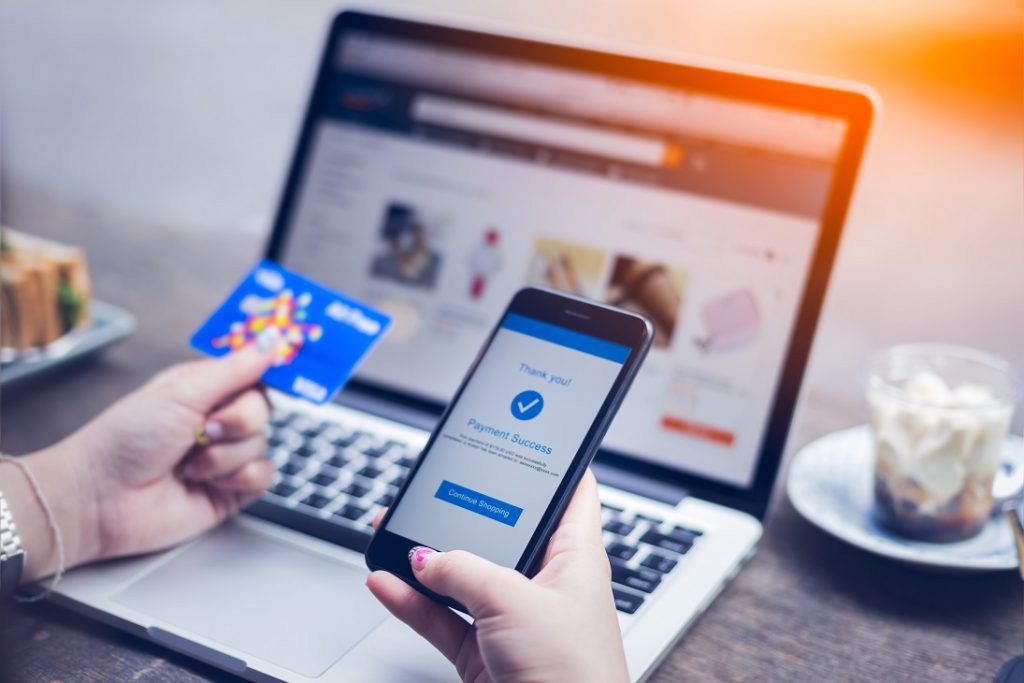 Multiple Payment Methods
Offer multiple payment methods to your customers and get instant notifications once transactions are made successfully.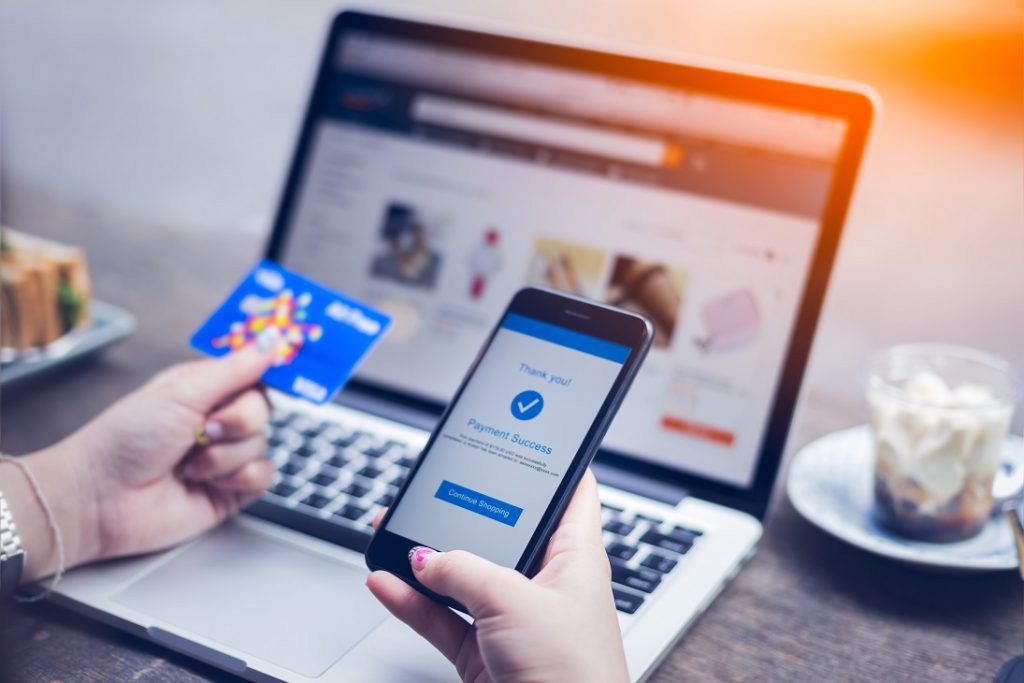 Fast Web Checkout Process
Deliver a seamless checkout experience by integrating with iPay88's payment system into your website.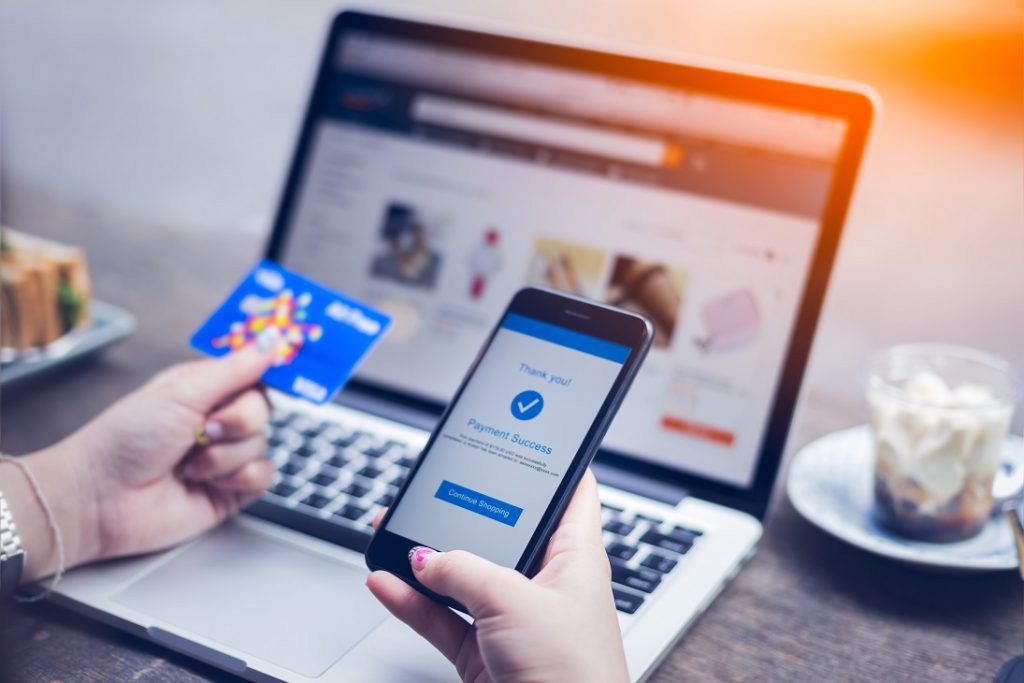 Integrate to Shopping Carts
iPay88 integrates with various popular shopping carts, providing your website a hassle-free journey.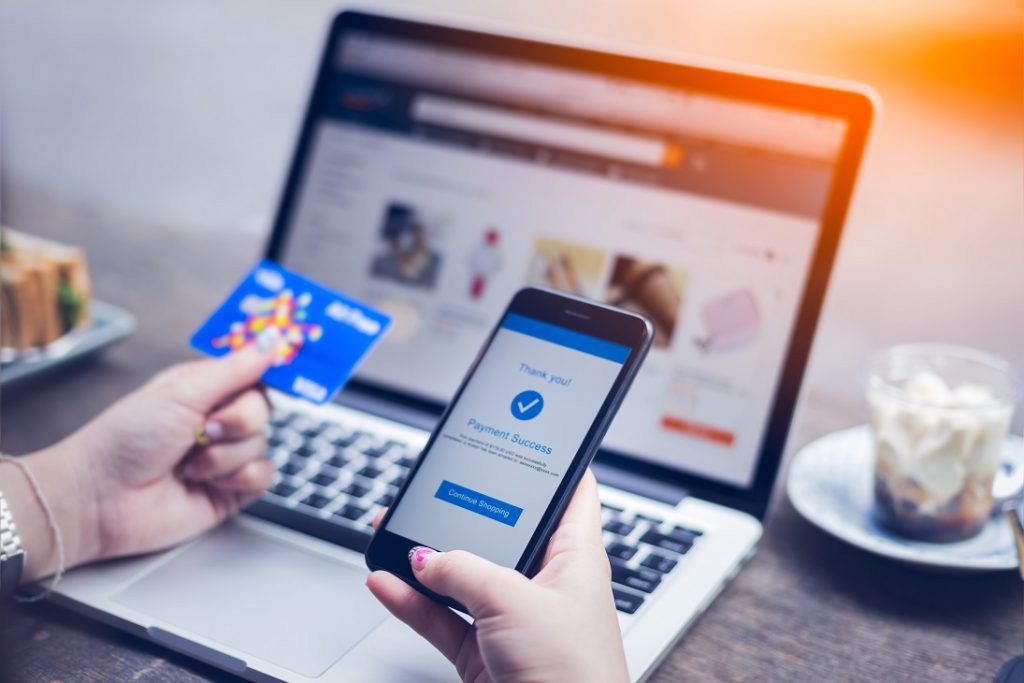 Risk & Fraud Management
Over 15 years of risk & fraud management has resulted in fraud ratio far below the industry threshold.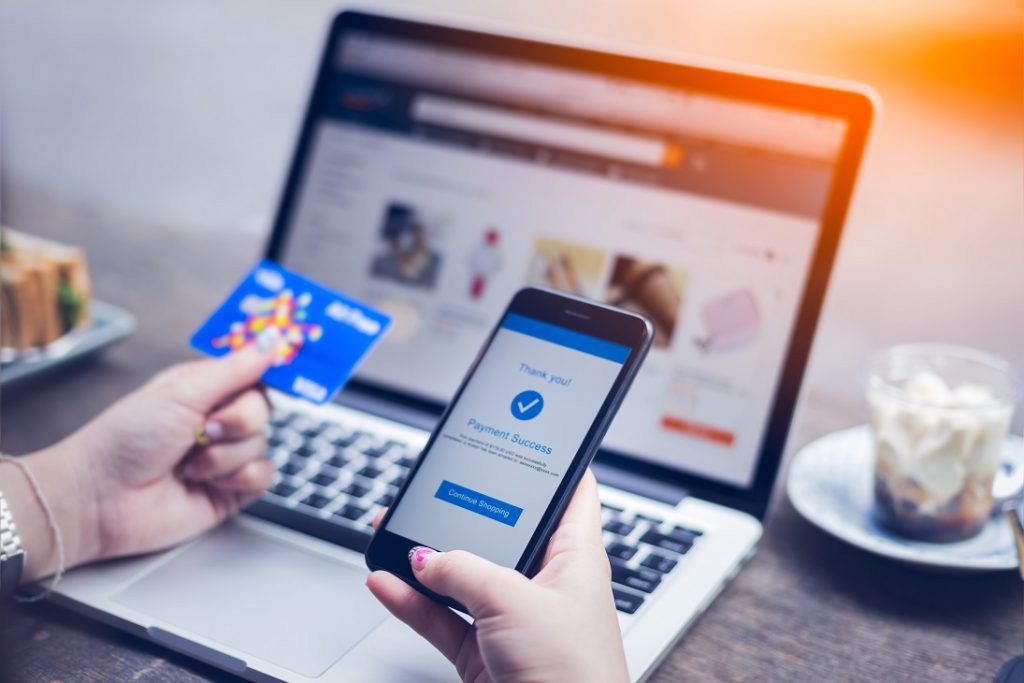 Multi-Currencies
iPay88 offers up to 11 currencies, including USD, EUR, AUD and others for your payment processing.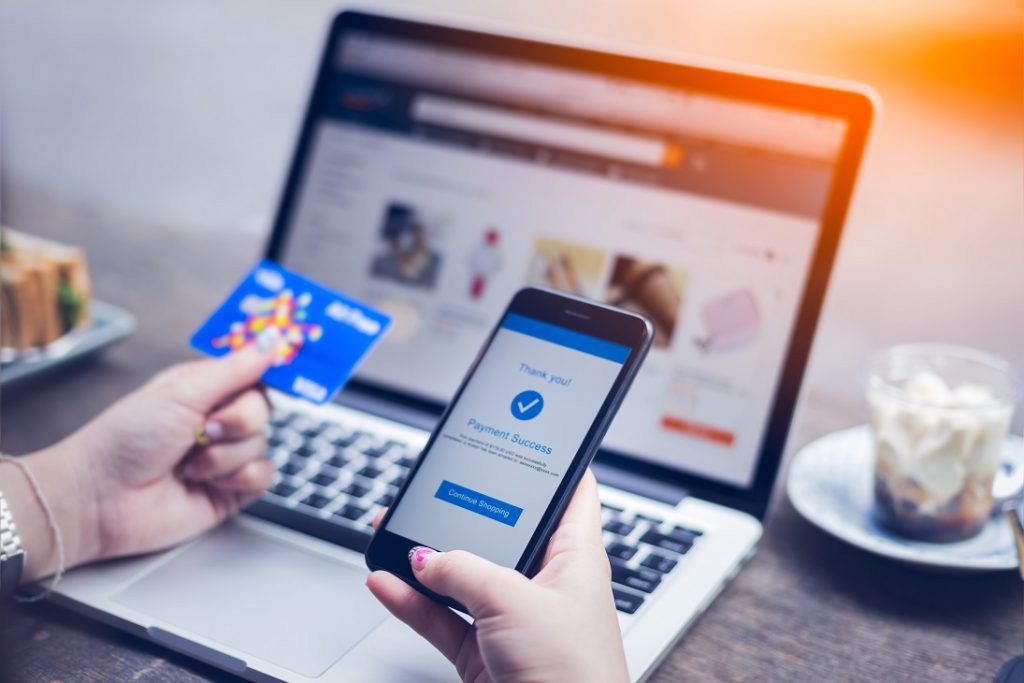 Mobile App
Receive payments from widely accepted e-wallets by using iPay88 DirectPay mobile app.
Connect Your Business With Payment
Boost your sales by accepting widely used payment methods across Malaysia.