Collect online payments for your website through our internet payment system, securely. Whether on a desktop or mobile app, iPay88 allows you to add multiple payment methods that range from email payments, shopping cart plug-ins, easy payment plans and more.
Fast and Easy Web Checkout Process
Deliver a seamless checkout experience by integrating with iPay88's payment system into your website or app. Your business will be able to accept various payment methods via bank cards, online banking to e-wallets.
Specially Designed  For :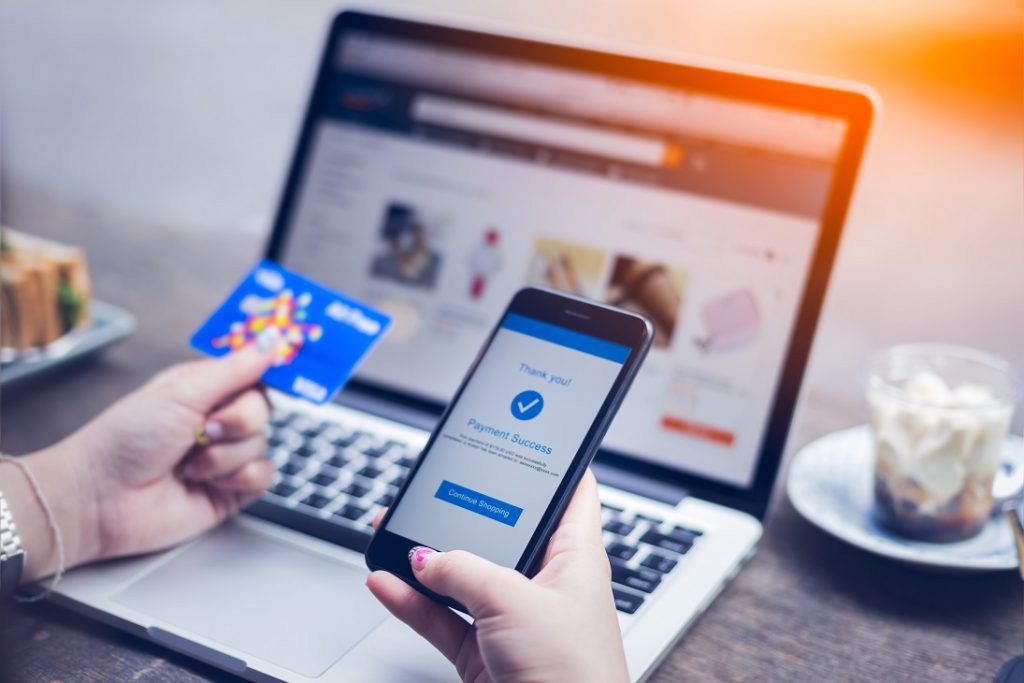 Enjoy easier ways to bill your customers with Email Payment. Deliver e-invoices and payment requests via email in just a few clicks.

Specially Designed For:
In a few quick steps you can offer your customers recurring payments for subscriptions or monthly fees for your services.

Specially Designed For: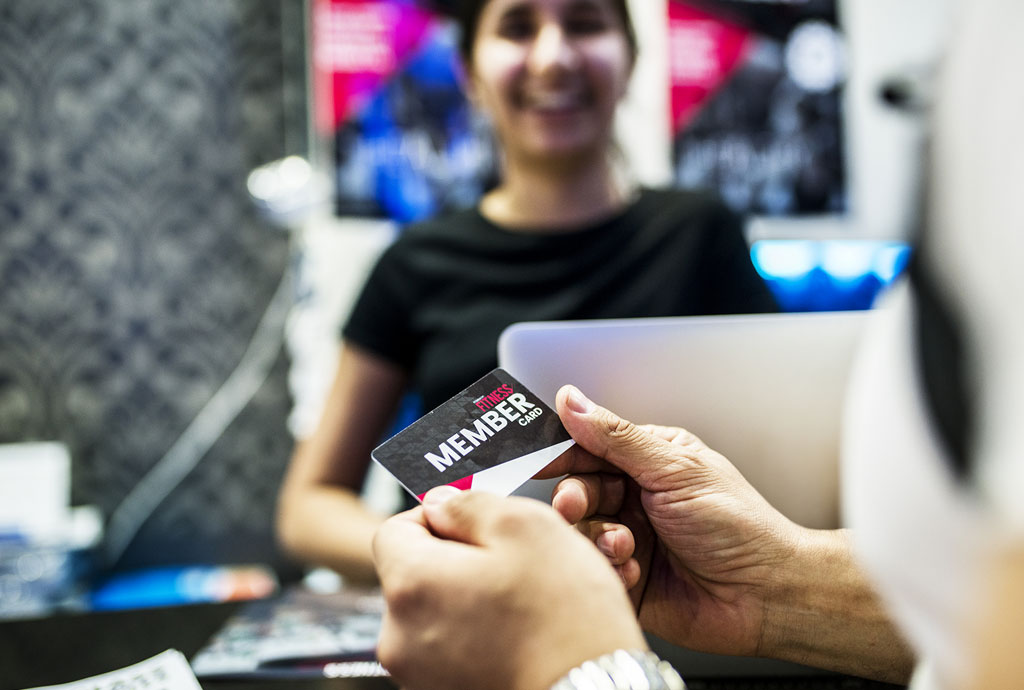 iPay88 E-Commerce Merchants
Connect Your Business With Payment
Boost your sales by accepting widely used payment methods across Malaysia.