Currency switcher that converts price worldwide
Accept cross-border payments to reach customers worldwide. Change the way you get paid with iPay88 multicurrency payment solutions.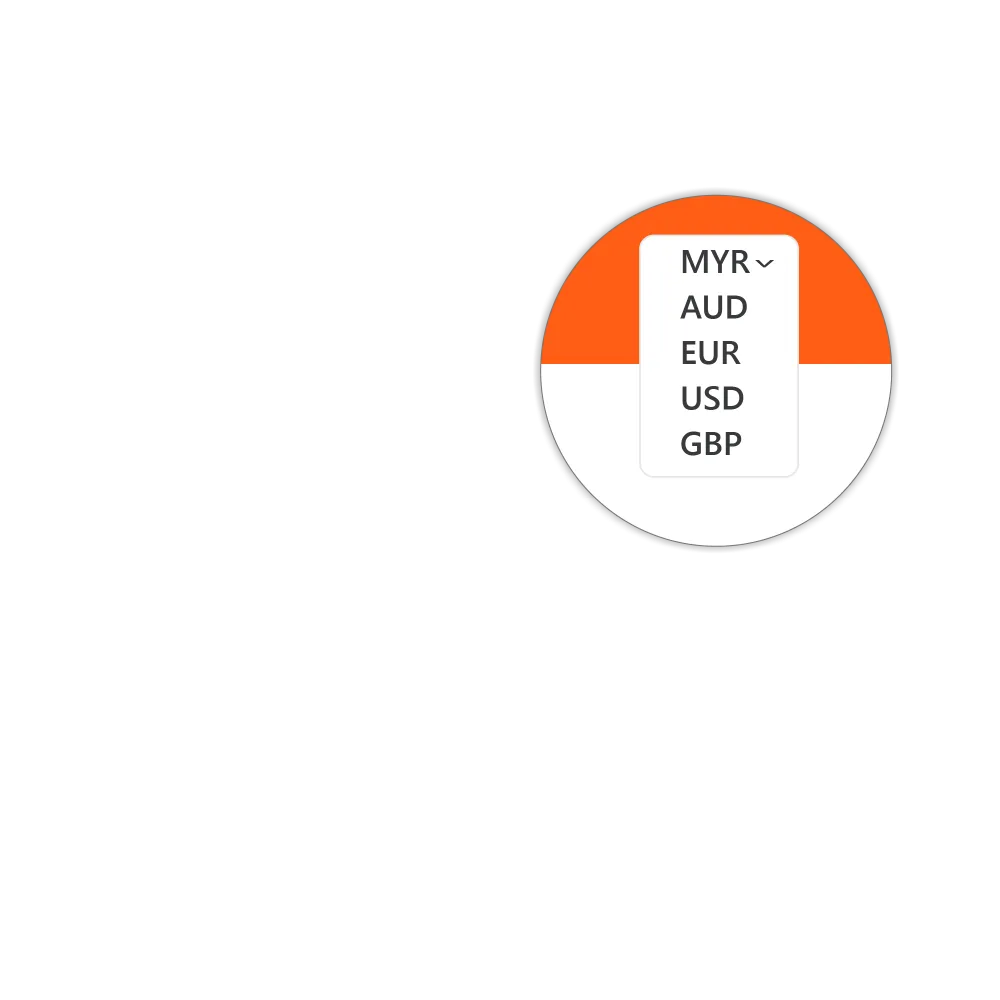 Global transactions made easy
Global reach
Extend market reach beyond country's borders and cater to customers from diverse geographical locations across the globe.
Accept major currencies
Provide convenience and flexibility for customers to pay in their local currency by accepting up to 11 currencies worldwide.
Swift transactions
Streamlined cross-border payment processes ensure speedy transaction processing, reducing delays and enhancing customer satisfaction.
Build confidence
Enhance business transparency and trust with customers and provide them peace of mind during cross-border transactions.
Lead significant revenue growth by catering to the needs and demands of your potential customer segments across the globe.
Scalability and flexibility
Accommodate your business growth and increase transaction volumes without compromising on payment efficiency or quality.
Establish your business as a global player, build trust and credibility with international customers, and increase your brand awareness.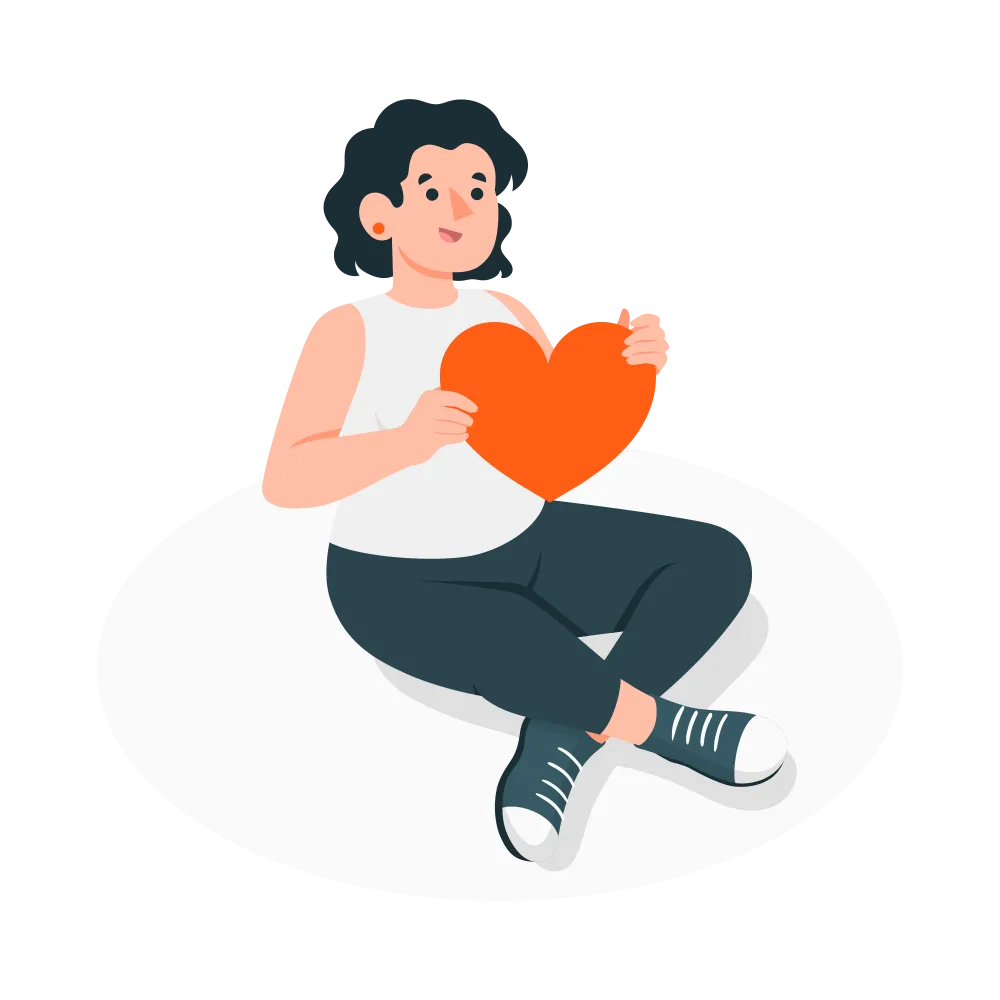 Global shopping experience
Seamless checkout experience
Facilitate quick and smooth transactions, reduce cart abandonment rates, and enhance customer satisfaction.
Prevent any surprises or hidden fees for customers by providing prices in their currency transparently. 
Foster positive relationships and trust with customers and further reinforce their loyalty and willingness to engage in ongoing transactions.
Easily integrate our payment solutions with your existing systems and processes, minimizing disruption and ensuring a smooth implementation.
Process transactions efficiently, minimizing delays, and unnecessary currency conversions. 
Real-time monitoring and tracking
Monitor all your transactions real-time, access comprehensive reports and simplify your financial reconciliation.
How does Cross Border Payment work?
Accept cross border payments in minutes
Seamlessly integrate with your existing systems and processes, minimizing disruption and ensuring a smooth implementation.
Better customer experience
Customers can easily choose their preferred payment options to pay faster, safer, and hassle-free.
Seller protection
We use advanced technology to mitigate fraud risk so you can focus on your business growth.
Help when it's needed
Our support team is ready to assist you or your customers throughout the shopping journey.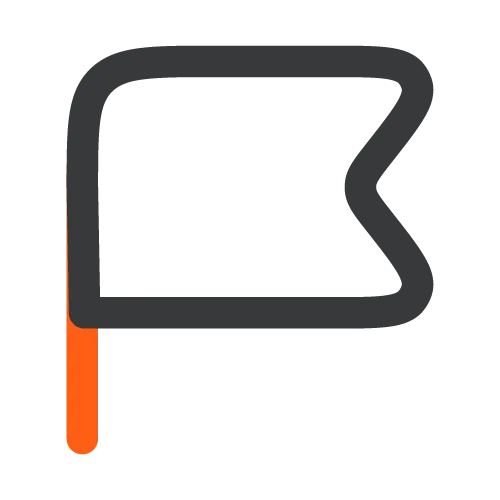 Marketing campaigns
As our merchant, you will have a unique opportunity to be featured in marketing campaigns by our payment partners.
Accept payment globally today
Contact us today to start accepting payments in multiple currencies worldwide and expand your business reach.