Recurring billing platform to facilitate repeated payments
Unlock your revenue potential with seamless recurring payments and billing systems for bank cards and online banking.
The recurring payment system that benefits your business
Payment customization
Simplify the way your customers pay by customizing the frequency, amount, duration, and more of your recurring payments.
AutoDebit
Allow your customers to pay with their current and saving accounts (CASA recurring).
Consolidated reporting
Gain valuable insights into your revenue with consolidated financial reports for seamless reconciliation.
Manage your customers
Allow your customers to update, remove or add details needed for payment processing.
More options to choose from
Pay with credit or debit cards
Offer your customers the flexibility and convenience to pay with their preferred credit or debit cards.
Never miss a recurring payment as iPay88 Tokenization helps to store bank card details securely and automatically process the payment when its due.
Variety of options to choose from
Payment options shoppers love
Give your customers freedom to choose which payment options they want to use upon the checkout.
Online Banking (Malaysia)

Bank Cards
Better customer experience
Customers can easily choose their preferred payment options to pay faster, safer, and hassle-free.
Seller protection
We use advanced technology to mitigate fraud risk so you can focus on your business growth.
Help when it's needed
Our support team is ready to assist you or your customers throughout the shopping journey.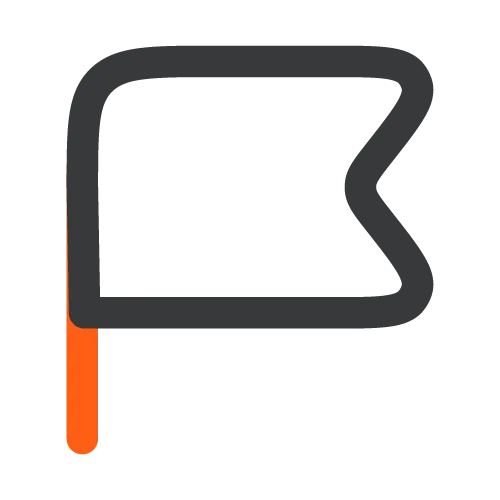 Marketing campaigns
As our merchant, you will have a unique opportunity to be featured in marketing campaigns by our payment partners.
Start accepting subscription payments
Contact us today to start accepting recurring payments in your subscription-based business.