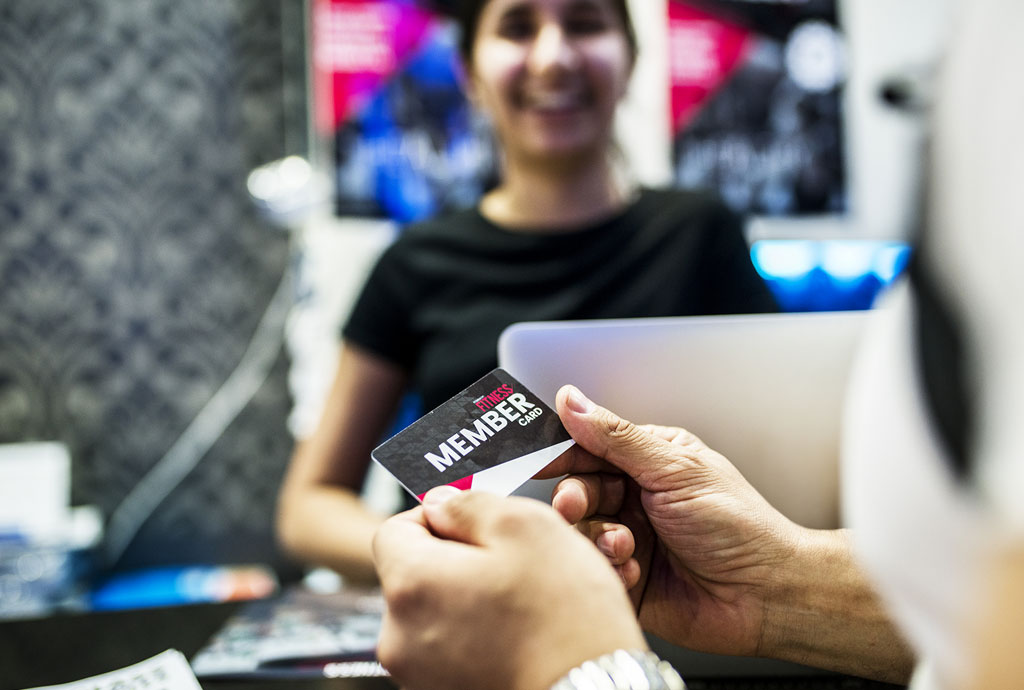 Fast & Easy Checkout Process
In a few quick steps you can offer your customers customized recurring payments for subscriptions or fees for your services.
Specially Designed For:
Complement your service with recurring payment by collecting payments either on a subscription or monthly basis.

Expect no delays when you provide your customers an option to schedule their payments and allow the deduction to take place automatically.
Pay with credit or debit cards
Customers have the flexibility to pay using their credit card or debit card. 
E-Mandate (CASA recurring)
Payments will be deducted from customers' saving account (CASA). 
Connect Your Business With Payment
Boost your sales by accepting widely used payment methods across Malaysia.