When we talk about marketing, usually you will hear SEO, social media, email and PPC. 
But you also need to remember that everything can become a potential marketing channel. 
In simple terms, you need to take up an aggressive approach to promote your brand and make it visible, as well as well-known and recognisable all around.
1. Open a Pop Up Shop: By bringing the point-of-sales to your customers
To give you an idea about it, these are temporary stores that are easy to set up and take down. With these pop-up shops, you can now bring the point-of-sales to your customers directly by setting up a temporary physical store. 
There are so many places that you could set up a pop up shop such as shopping malls, bazaars, train stations or even by doing a collaboration with other brands. 
With mPOS, you could even process different payment methods on the spot on your phone or tablet (all you need is a mobile data and a phone with a Bluetooth connection). The note to takeaway is that the location of your pop-up shop is the key.
If you do it right, you could even negotiate the space for free and it could even be a part of tactical PR stunt.
2. Give free samples away: Everyone is always interested and sensitive to "Free" word
By giving out free samples, it is an easier way to reach your product to the hands of customers. It will be a lot easier to sell the products to the people once they have tried them out themselves. 
People love free stuff. Generally, when people are given free samples, they will take a few minutes off their time to listen/study about your product. 
You could try this approach on a larger or smaller scale, by giving away samples at fairs or events attended by a right audience. You could even be a sponsor at big exhibitions such as lanyard or goodie bag sponsor to get more brand awareness.
3. Sticker Marketing: Impressions are not just about clicks – but also about what sticks!
Sticker marketing is an inexpensive way to generate more brand exposure outside there. 
Some people will use a sticker to stick on their bottles, laptops, notebooks, name cards etc. You don't need a large budget to produce stickers.
Once a sticker is in the hand of a customer, they become a marketing vehicle for your brand. 
But, you need to remember that, if people don't like your sticker, they won't use it and it will go in waste.
4. Geo-Fencing: Own a Location on Google, Instagram, Foursquare and Waze.
Geo-fencing is a young and new technology that uses your smartphone GPS location to offer an advertisement if you're in the target zone. 
A very good example and I believe most of the smartphone users have this app "Waze". Waze is a mobile navigation app which is used by more than 50 million users around the world.
GPS location enables us to show the right message, at the right time and, of course, in the right place. 
Normally, when a driver stops the vehicle or is stuck in a jam, they will be shown nearby ads. 
Geo-fencing marketing is still new and the biggest challenge for the marketers in Malaysia is that the slow adoption of digital and mobile channels, which make them afraid of trying out this marketing method. 
Waze is also a top 3 navigation app for drivers.
5. Create viral marketing
Quite frequently, viral marketing becomes a part of tactic of guerrilla marketing plans, therefore it can be seen as either an included, or a separate practice arena. 
Viral marketing is basically a marketing technique that promotes a website or users to pass on a marketing message to the other websites or other users. Viral marketing assumes that people tend to share interesting and entertaining content voluntarily.
Therefore, when you are creating a viral marketing content, make sure you produce creative content that people will share and talk about. 
One thing you need to remember is to aim to build up your branding instead of hard selling your products and services. People tend to get annoyed over this.
A good example you could learn from the past are the ALS Ice Bucket Challenge. 
This campaign begin with people pouring a bucket of ice water themselves, record them in video and tag their friends to join along. This campaign is purely to raise awareness and raise funds.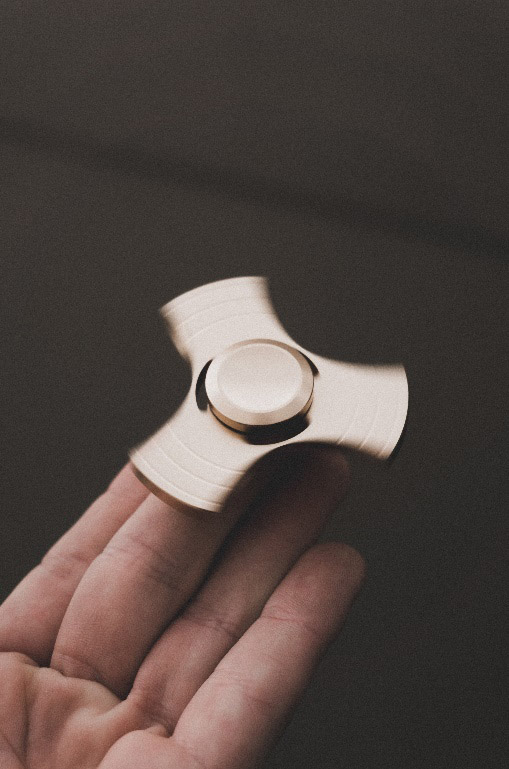 Before the technology, the pace of news cycle would go to the media in roughly 24 hours before the story went old. 
But now, with social media, the pace has been accelerated and news can spread even faster. 
With the marketing tips above, hope that you could note down a few points and apply them to grow your business offline. 
With the world now, digital marketing is always more preferred method and more cost-efficient, but try not to forget about traditional marketing, either.
You will need to balance out between both marketing platforms and for a company that has a good mixture of the two marketing platforms, they will always have a wider reach compared to the one which only sticks to traditional marketing. 
Come talk to iPay88– South East Asia's leading online payment gateway – on how we can grow your business together!