Secure transactions with the payment terminal machine
Accept various forms of payments, improve customer experience and increase business efficiency.
Improved retail payment experience
Multiple payment methods accepted
Accepts multiple payment methods including bank cards, e-wallets, QR pay, and more.
User friendly terminal
User-friendly interface for easy navigation, payment collection, and financial reconciliation.
Real-time reporting
Analyze valuable insights for business growth and strategic decision-making with our real-time transaction reports and analytics.
Improve payment experience
Improve customer experience by providing multiple payment options.
Elevate shopping experience
Fast and efficient payment process
Reinvent your business by reducing waiting times and improving the overall customer experience by implementing fast and efficient transaction processing.
Increase customer satisfaction
With a faster, more secure, and more convenient way to accept payments, businesses are able to improve the customer experience, leading to increased customer satisfaction.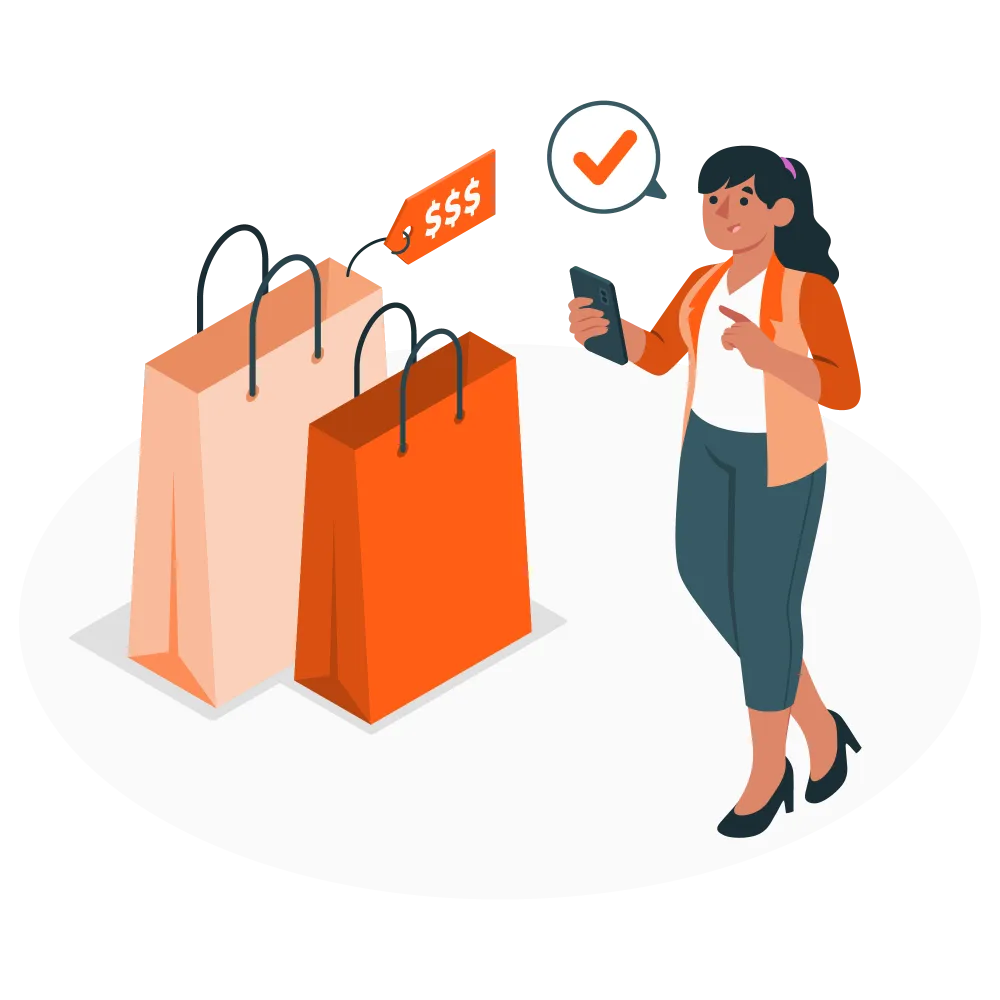 New customers acquisition
Cater to a wider range of customers with their preferred payment methods, ranging from bank cards to BNPL.
Power of data for business success
Maximize your business's potential for growth and success by leveraging detailed transaction reports and cutting-edge analytics to track and optimize sales performance.
Variety of options to choose from
Payment options shoppers love
Give your customers freedom to choose which payment options they want to use upon the checkout.
E-wallets

Bank Cards

Buy Now Pay Later

Others
How does Android Smart Terminal work?
Process and accept payments efficiently
Convenience Store in Kuala Lumpur
Android Smart Terminal gave us the ability to accept multiple forms of payment! We are happy because it resulted in 24% increase of our sales.
Restaurant Chain in Johor Bharu
Our operational costs have reduced after switching to the Android Smart Terminal, which allows real-time transaction reporting and provides comprehensive reports.
Clothing Boutique in Penang
The acceptance of cashless payments with the iPay88 Android Smart Terminal increases our customer satisfaction resulting in more repeated sales.
Better customer experience
Customers can easily choose their preferred payment options to pay faster, safer, and hassle-free.
Seller protection
We use advanced technology to mitigate fraud risk so you can focus on your business growth.
Help when it's needed
Our support team is ready to assist you or your customers throughout the shopping journey.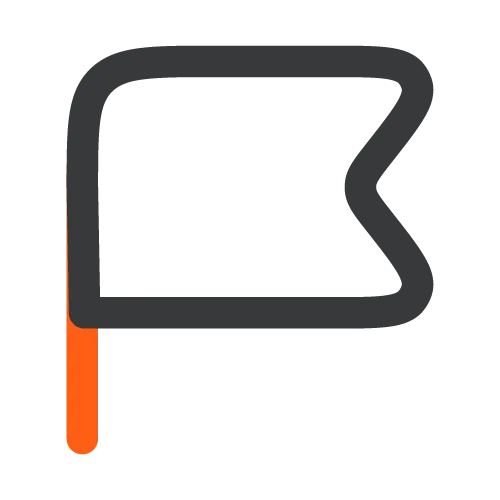 Marketing campaigns
As our merchant, you will have a unique opportunity to be featured in marketing campaigns by our payment partners.
Start accepting cashless payments
Contact us today to start accepting payments via bank cards, e-wallets, and BNPL in your shop.
Frequently Asked Question