Boost Online Sales with Apple Pay
Grow your business by making checkout easy with Apple Pay and iPay88.
Apple Pay, An Easy, Secure and Private Way to Pay
Growth Opportunities
Apps and websites with Apple Pay enabled see higher conversion rates as transactions are completed quicker and more seamlessly.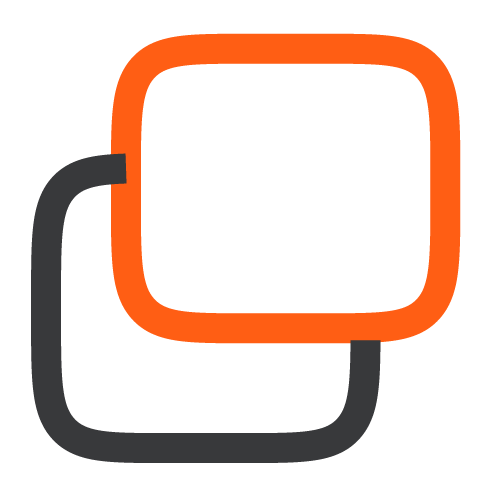 Secure
Apple Pay uses a device-specific number and a unique transaction code. Full card number is never stored on any device or on Apple servers.
Seamless
Apple Pay is built into iPhone, Apple Watch, Mac and iPad. No separate app to download. No complicated processes to complete. No hassles.
Shoppers click Apple Pay button on checkout page.
Customer double-clicks on the side button to confirm.
Customer authenticates with Face ID or Touch ID.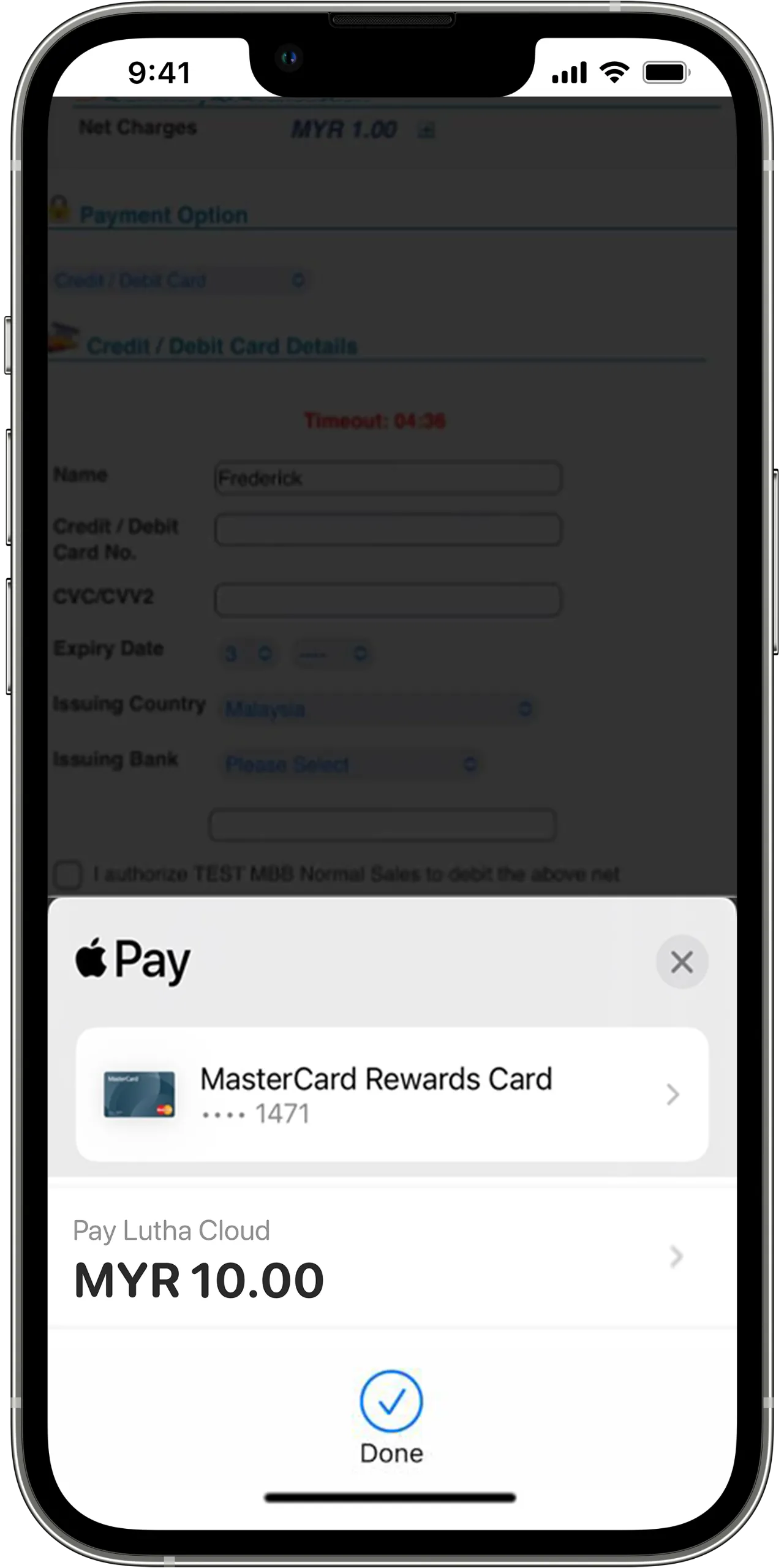 The payment has been verified.
Shopper clicks Apple Pay button on checkout page.
Shopper authenticates the payment with Touch ID.
The payment has been verified.
Better customer experience
Customers can easily choose their preferred payment options to pay faster, safer, and hassle-free.
Seller protection
We use advanced technology to mitigate fraud risk so you can focus on your business growth.
Help when it's needed
Our support team is ready to assist you or your customers throughout the shopping journey.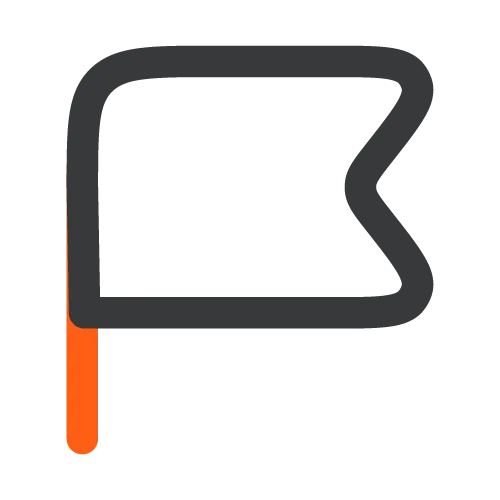 Marketing campaigns
As our merchant, you will have a unique opportunity to be featured in marketing campaigns by our payment partners.
Contact us today to start accepting Apple Pay in your business.