Enhance your customers' shopping experience with interest-free monthly installments, allowing them to split payments for the purchases.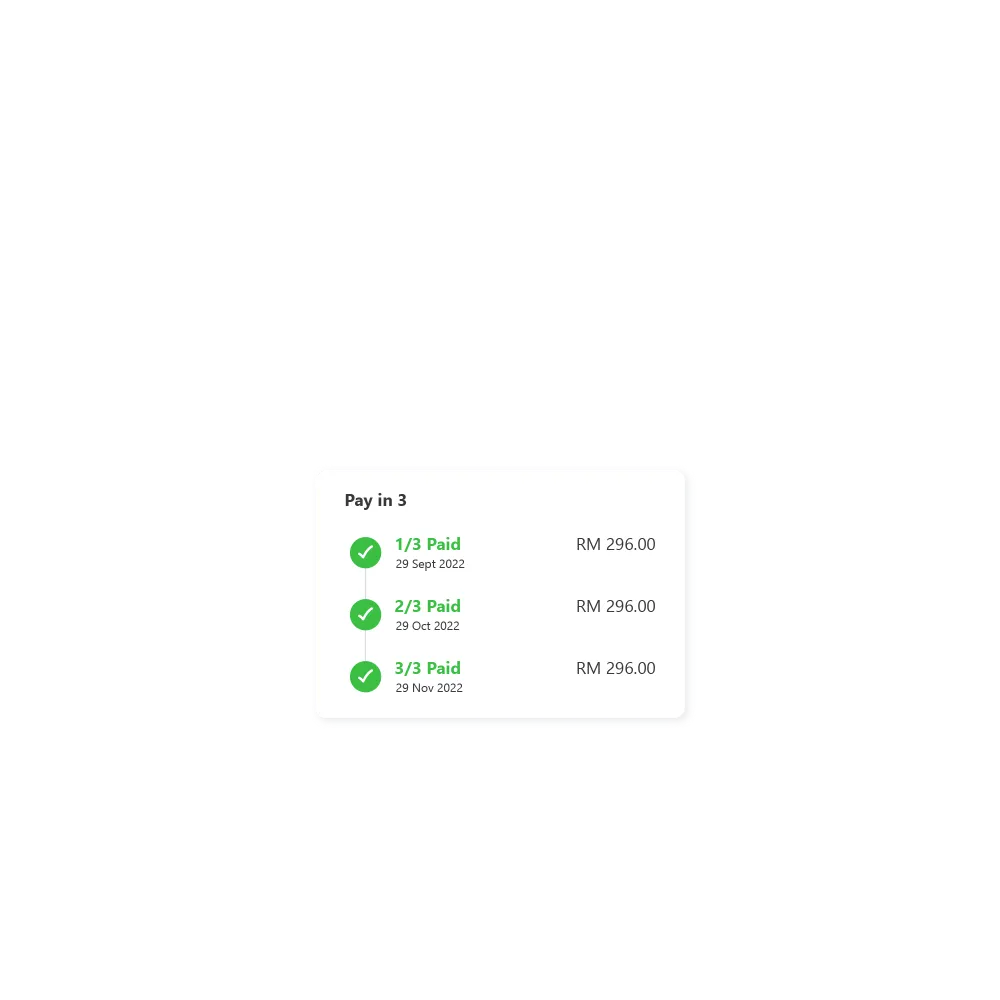 Dynamic installment payment solutions for your business
Instant approval
BNPL provides instant approval and allow customers to complete their purchases quickly and conveniently.
No credit card required
Customers can enjoy BNPL on their mobile device without needing a credit card.
Interest-free period
Allow customers to pay off for their purchases without incurring additional costs if they adhere to the payment schedule.
User-friendly experience
Merchants can easily implement BNPL options into business, and customers can enjoy a user-friendly installment experience.
Stay ahead of the competition
Raise average ticket size
Entice shoppers to purchase higher-priced items or bundle products, and effectively increase the average value of each customer's purchase.
Minimize cash flow disruptions and eliminate the risk of delayed or partial payments by receiving the full amount (minus MDR) at your regular settlement cycle with iPay88.
Buy Now Pay Later (BNPL) allows businesses to focus on their core operations and growth, by giving more opportunities for budget-conscious customers to shop.
Reduce cart abandonment and encourage higher conversion rates as customers can spread their payments over several installments, rather than making a one-time full payment. 
BNPL is particularly popular among the Gen Z shoppers who may often have no credit cards for larger purchases.
Improve shopping experience
Fosters a positive shopping experience for customers with budget constraints to select a payment plan that suits their financial situation.
Better customer experience
Customers can easily choose their preferred payment options to pay faster, safer, and hassle-free.
Seller protection
We use advanced technology to mitigate fraud risk so you can focus on your business growth.
Help when it's needed
Our support team is ready to assist you or your customers throughout the shopping journey.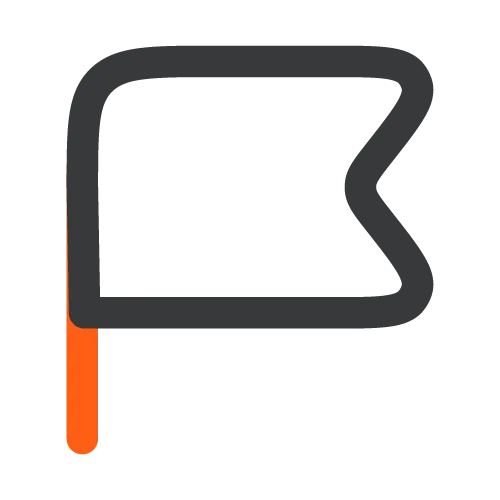 Marketing campaigns
As our merchant, you will have a unique opportunity to be featured in marketing campaigns by our payment partners.
Start accepting buy now pay later
Contact us today to start accepting payments with buy now pay later in your business.