The most comprehensive direct link payment solution for your business growth
Accept multiple payment methods at your e-commerce store with iPay88's Direct Link payment, ensure easy checkout process, and capture more revenue.
Technology-driven solutions to your payment acquisition
Tokenization
Simplify your customer's checkout process as Tokenization helps to store credit card details securely without needing to repeatedly insert the information.
Wide Payment Options
Your business will be able to accept widely accepted local and international payment methods such as online banking, e-wallets and bank cards.
Easy Payment Plan
Give freedom to your customers to pay for their higher-value purchases with interest-free monthly instalment plans.
Attract Customers
Encourage more sales and traffic with campaigns and promotions. Customize them with desired discount, campaign period, conditions, percentage and fixed amount.
iPay88 provides flexible integration options without compromising on the checkout process experience. How you choose to integrate iPay88 Direct Link payment depends on your business.
iPay88 priority is your customers' experience
Cross-Border Payment
Let your customers pay wherever they are with iPay88's acceptance of multiple currencies including MYR, EUR, SGD, USD and more for easy checkout process.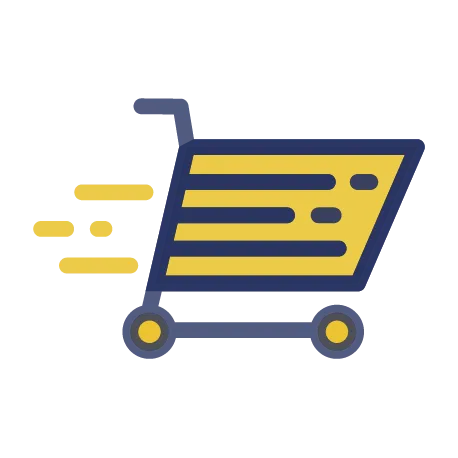 Responsive Checkout Interface
Allow your customers to experience a smooth checkout process on desktop, mobile or tablet as iPay88 is able to support the interaction with its responsive design.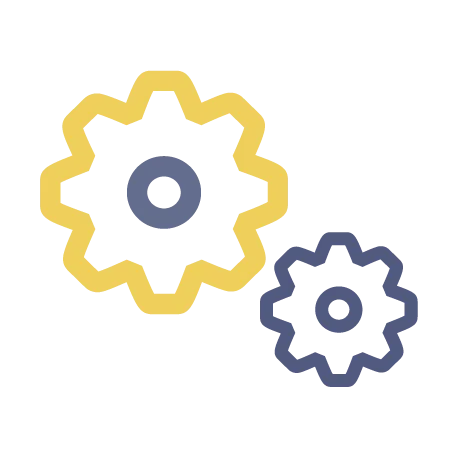 App Integration with SDK
Similar to web integration, your app will experience easier and faster integrating process with mobile SDK integration.
Robust External API
iPay88 provides external API integration that allows your website to connect to iPay88 through back-end to back-end communication via HTTP.
Payment security is our priority
iPay88's payment gateway meets the highest security standards to ensure secure payment processing with minimized fraud risks to our merchants and shoppers. We are in compliance with PCI DSS Level 1 and Bank Negara Malaysia regulations.
PCI DSS Level 1 Compliant
Bank Negara Malaysia Compliant
Payment options shoppers love
Give your customers freedom to choose which payment options they want to use upon the checkout.
Fast and Easy Checkout Process
Deliver a seamless checkout experience by integrating with iPay88's payment system into your website or app.
By choosing iPay88, you'll get​
Elevated customer experience
Customers can easily choose their preferred payment options to pay.
Consolidated reporting on sales
You'll have access to view and download consolidated sales reports for your data processing.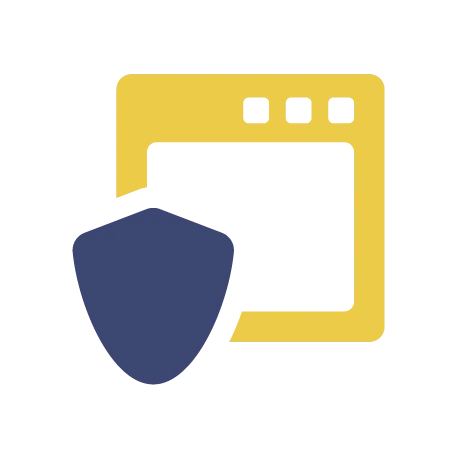 Seller protection
We use advanced technology to mitigate fraud risk so you can focus on your business.
Help when it's needed
Our support team is ready to assist you or your customers throughout the shopping journey.
Trendiest payment methods
Whenever new payment methods become available in Malaysia, you'll be among the first ones to offer them to your customers.
Opportunity to be featured in campaigns
As our merchant, you will have a unique opportunity to be featured in marketing campaigns by our payment partners.
Connect your business with direct link payment
Boost your sales by accepting widely used payment methods across Malaysia.