Revolutionize your retail business with our multi-payment POS/Kiosk system
Stay ahead of the competition and boost your sales with the cutting-edge POS/Kiosk systems, designed to accept multiple payment methods.
Specially designed for retail, F&B,
entertainment, vending machines, and more.

Multiple payment methods
Accept various payment methods via bank cards, online banking, and e-wallets.
Seamless checkout
Deliver a seamless checkout experience with POS/Kiosk payment system.
Real-time reporting
Real-time transaction reports and analytics for business decisions and growth.
Easy integration
Integrate your existing Point of Sale (POS) system and work process with iPay88's payment system hassle-free.
Improved customer experience
Improve customer satisfaction and loyalty by reducing wait times and personalizing recommendations/offers, resulting in higher retention rates and business success.
Seamless payment experience
Deliver a top-notch payment experience that keeps customers coming back for more. Offer a range of flexible payment options that cater to customers' preferences and needs, and build stronger relationships based on convenience, reliability, and trust.
Streamline business processes
Simplify checkout, streamline tasks and drive growth by accepting multiple payments with a single device.
Optimize business resources
Increase your team's productivity by automating various tasks, eliminating the need for multiple devices, and saving business space.
Variety of options to choose from
Payment options shoppers love
Give your customers freedom to choose which payment options they want to use upon the checkout.
E-wallets

Bank Cards

Buy Now Pay Later

Others
Process and accept payments efficiently
Better customer experience
Customers can easily choose their preferred payment options to pay faster, safer, and hassle-free.
Seller protection
We use advanced technology to mitigate fraud risk so you can focus on your business growth.
Help when it's needed
Our support team is ready to assist you or your customers throughout the shopping journey.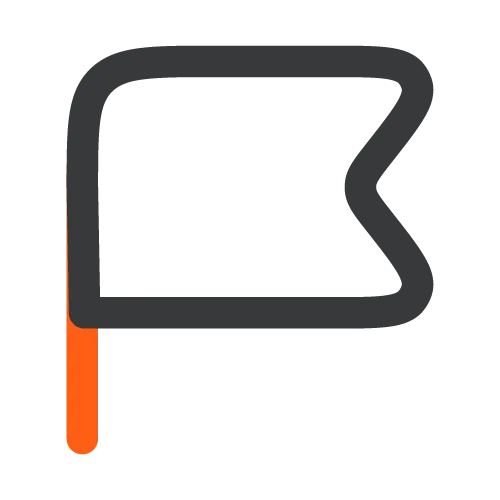 Marketing campaigns
As our merchant, you will have a unique opportunity to be featured in marketing campaigns by our payment partners.
Start accepting payments with POS/Kiosk machine
Switch to POS/Kiosk today and start accepting payments via bank cards, and e-wallets in your shop.
Frequently Asked Question