InvoicePay: Smart invoicing built for your business growth.
iPay88 InvoicePay is an easy and smart way to enable your business to send invoices and get paid faster. Create digital invoices and share them with your customers via e-mail, messaging apps, or SMS.
Technology-driven solutions to your payment acquisition
Collect Payment Faster
Smart invoices provide a seamless experience in payment collection. They are optimized across desktop, mobile, and tablet to ensure the best customer experience.
Easy to Start
iPay88 InvoicePay does not require any integration with your system which makes it easier for you to start accepting invoice payments.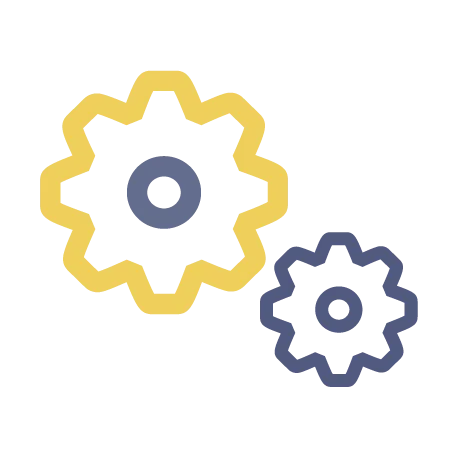 Customize Your Invoice
The invoices can be fully customizable by adding your logo, brand colours, custom fields, including discounts, tax information and more.
Multiple Payment Options Available
Your customers will be able to choose their preferred payment method to pay, from bank cards, online banking, B2B payments, e-wallets, to BNPL.
Consolidated Payment Report
iPay88 Merchant Portal will give you access to a consolidated payment report needed for easy financial reconciliation.
A Step to Business Automation
iPay88 Smart Invoicing solutions can help your finance and operation teams to automate their workflows such as reconciliation and collections.
Integrate iPay88 into your existing accounting software
If you're using an existing account software, you can integrate iPay88 payment button into your invoices. Currently iPay88 payment button is supported by SQL and Bukku.
The straightforward usage of iPay88 InvoicePay helps merchants to handle billing and payment collection easier while offering a great experience to their customers.
How to apply for Smart Invoicing with iPay88
Connect your business with InvoicePay
Boost your sales by accepting widely used payment methods across Malaysia.